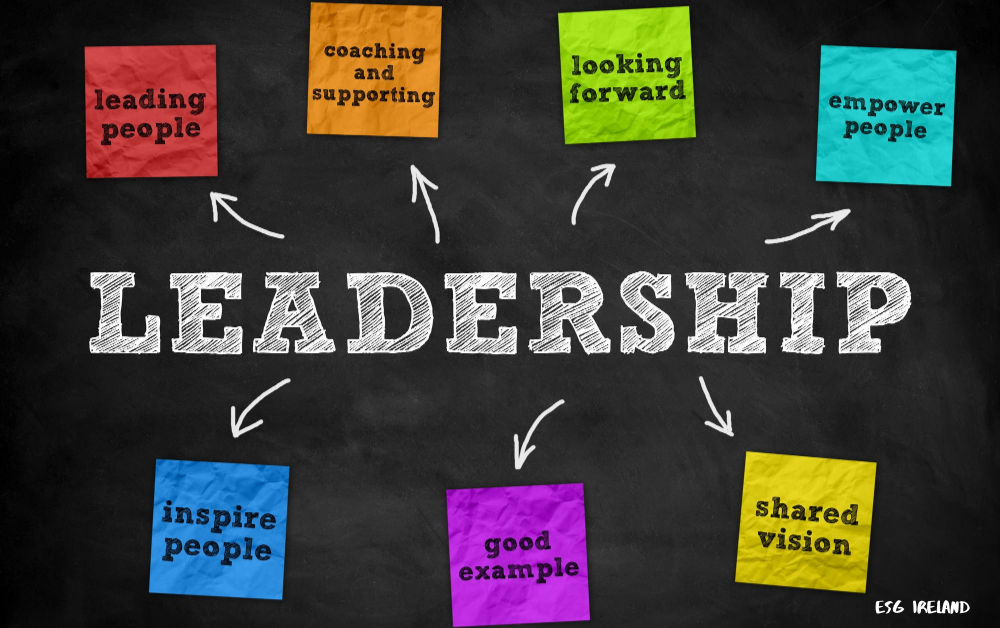 After thirty years of waiting – living in hope that 'this is our year' – I finally got to see my team, Liverpool, lift the English Premier League title. For those people who don't follow sport it might be hard to connect the importance of football with real life. 'It is only a game' they say. We know it is much more than that!
Football mirrors the emotion of real life, the ups and downs. But whether it is the misery of losing the league to Arsenal at Anfield in 1989, to a last minute Michael Thomas goal, or the ecstasy of the miracle of Istanbul overcoming the great AC Milan, for me, football provides a continuity that connects moments in life, with different people, different places and different experiences. For other people, it might be something else.
Thirty years in the making, I reflect on life and what I have done with my time. I also think through what the next thirty years might look like, if fortune allows me to enjoy the same in good health. Stoic philosophy encourages one to ponder one's mortality, which to some can seem like a morbid exercise. However, the purpose is to remind people to live in the present and to fortify one's spirit in order to live a fulfilling life.
The extract and accumulate mentality that drives our society – the source of many of our environmental and societal challenges – seems foolish in the context of our own mortality. What is enough?
The crises we face today are the product of decisions made in the past. As a society, we cannot continue to pay such little attention to the long term impact of our decisions. More, faster, bigger is the order of the day. But when it is always relative to someone or something else, then the cycle never ends! We need to rethink what development means, at a personal and societal level. Our measure of success matters.
The task is daunting because what it requires is a cultural shift, a change in mindset that allows us to see the world in a different way and our place in it. We need real leadership. At the moment, too many leaders are willing to roll the dice on the security of our ecosystem. Poverty, inequality, homelessness and other social issues are tolerated with an uncomfortable ease. We can do better.
After retiring as manager of Manchester United, Sir Alex Ferguson wrote an excellent book on leadership with Michael Moritz, Chairman of Sequoia Capital, a venture capital firm founded in Silicon Valley. The book is a reminder that whether it is football, business or politics, great leaders have an ability to inspire belief to bring positive change.
So as I encourage everyone to start taking sustainability seriously, I don't look to Donald Trump or his ilk for words of inspiration. A football manager means more.
"History is great. But only to remember. Now we have the possibility to write a new story if we want…."We have to change from doubters to believers. Now." – Jürgen Klopp (October 2015)
Everything is possible. We need to write a new story, where our ecosystem is left intact.
End
Founder, ESG Ireland
(Article featured in The ESG Factor newsletter. To subscribe, e-mail: Insights@ESG.ie)