Control your outlook amidst the uncertainty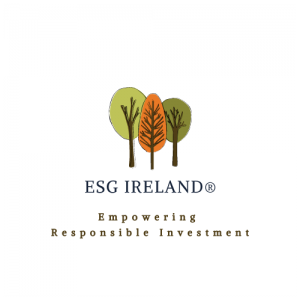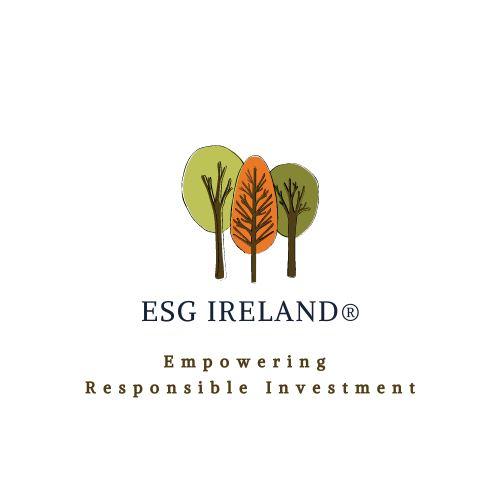 Written by Vincent McCarthy, CFA
2020 has been one to remember and further surprises await us over the remaining months of this year. The Covid story is far from over and there is much drama still to play out in the United States. The Presidential election race is uninspiring, desperately in need of an injection of youth, empathy, and authenticity. 
"Navigating the second wave of Covid through the winter will be challenging on so many levels. Covid fatigue is weighing on everyone as a return to normal life feels way off in the distance. Whenever it comes, the end of Covid is unlikely to arrive with a valiant call of 'freedom', but more of a 'proceed with caution'. 
Uncertainty
Even in a non-Covid world, it is uncertainty that people find most difficult to come to terms with. The pandemic has brought a new source of anxiety, in an increasingly anxious world. For some, it is hard to think about the long-term when the short-term outlook appears so perilous.
Focusing on the present and the certainty of today can help us to place our energy into things that are within our control. There is nothing like being immersed in something to drown out the noise. However, a sense of purpose is a luxury for many people whose priority is simply survival.
That is why sustainable development requires a strong social safety net. We need to remove the needless anxiety suffered by people worrying about secure housing, access to healthcare and a nutritional diet.
As Covid has forced us all to retreat to our domain, it has brought an appreciation of being able to meet our basic needs. And perhaps a realisation that not everyone is so lucky; an awareness that we need to make the changes needed to secure basic living standards for everyone.
While our present has been altered dramatically, we can take solace from the fact that it is still within our control to shape the future. The spirit and enthusiasm I encounter talking to companies and individuals committed to sustainability is heartening.
To achieve sustainability at a planetary level, we need to promote much greater sustainability at a local level. Therefore, it is important for people to hear about some of the innovators on the ground trying to bring about positive change.
As part of The ESG Factor newsletter going forward, we'll be hearing from start-ups focused on some aspect of sustainability. To deliver a more sustainable balance in our consumption driven economy, we will need to rethink what we consume and how we consume. In this issue, we feature a piece on Vicinity, a Dublin based company 'looking to better connect consumers with local producers without compromising convenience'.
Finally, I leave you with a nugget from Marcus Aurelius to add some perspective in these trying times.
"Today I have got myself out of all my perplexities or rather, I have got the perplexities out of myself – for they were not without, but within; they lay in my own outlook".
End
Vincent McCarthy, CFA
E-mail Insights@ESG.ie for the Q4 issue of The ESG Factor Newsletter, featuring thought provoking articles from industry leading firms.