3 things we learned about Corporate Purpose in 2020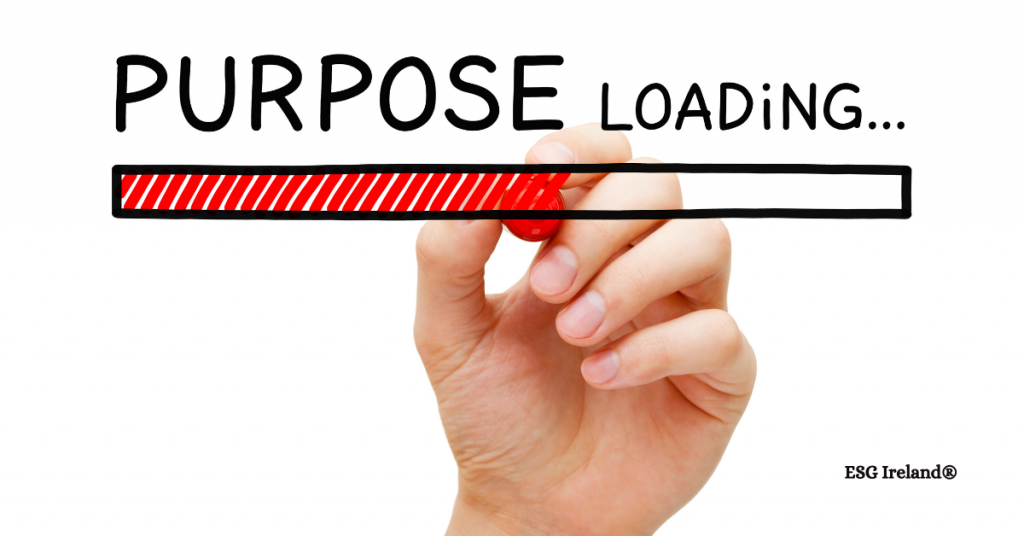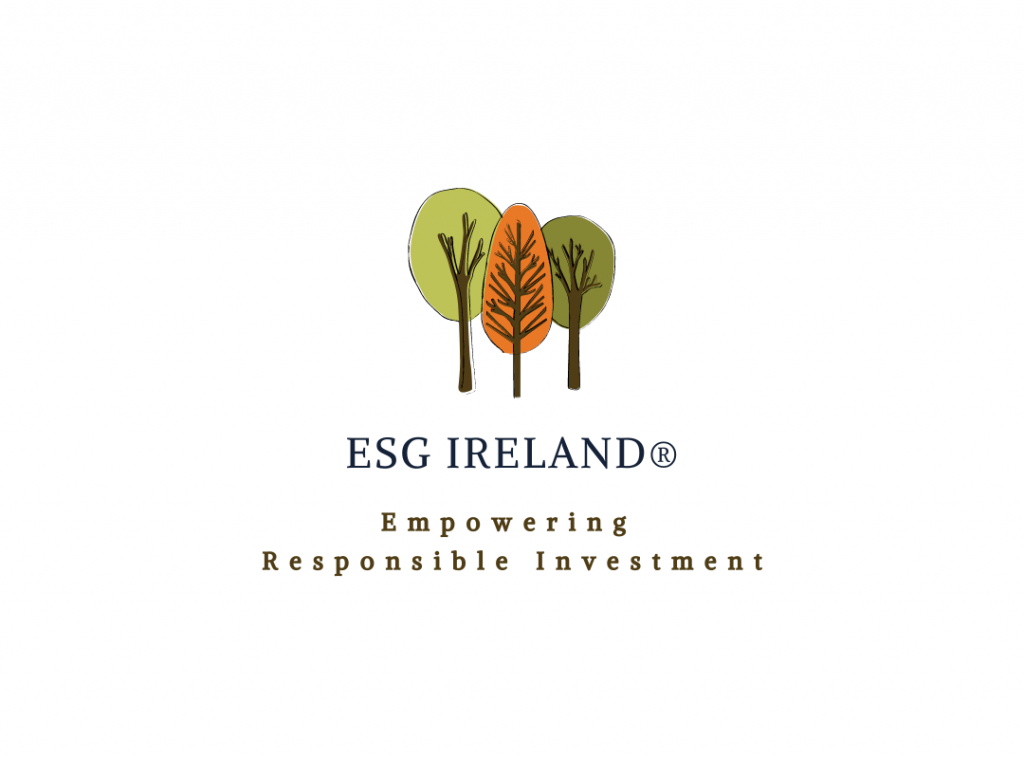 Are companies that claim to be purpose-driven walking the talk? We outline 3 key takeaways from our analysis on a global sample of companies as part of our research on Covid-19 and Inequality: A Test of Corporate Purpose.
Corporate Purpose
Corporate purpose is a concept easier described than realized. Issuing a public announcement pledging to serve stakeholders beyond shareholders and be a "purpose-driven" company is the easy part. Since very few people really understand what that means or how to measure a company's success in delivering on that purpose, who will actually hold you accountable? In all likelihood, you can continue doing things as you were before, without making fundamental changes to the business, and without major repercussions.
Enter, 2020. A make or break year for companies claiming to be purpose-driven. The global pandemic and the death of George Floyd have sent seismic waves through the corporate world, pushing companies to take a decisive stance on how they treat people during a crisis and their role in addressing systemic inequality. Social problems are under the spotlight. Business models have been disrupted. Corporate resilience has been a big topic of discussion. The relationships between employers and employees, the privileged and the oppressed, business and society, are being reconsidered.
Walking the Talk
Companies making bold statements about their purpose and aims to deliver value for a wider variety of stakeholders are welcome given the current state of the world. Yet we need to take these statements with a pinch of salt and understand how intentions relate to outcomes. Are companies really walking the talk?
We recently published our research on Covid-19 and Inequality: A Test of Corporate Purpose. The aim was simple: see if companies are "walking the talk" on corporate purpose and generate new insights about company performance in relation to social and human capital issues that are at a crisis point in 2020.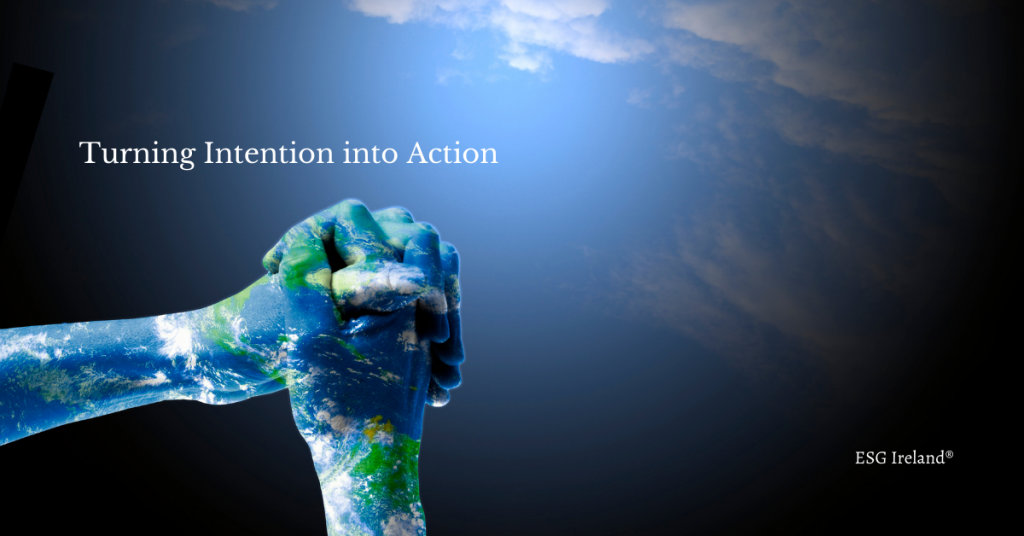 Our Analysis
To do so, we analyzed a sample of companies constituting the S&P500 and FTSE Eurofirst indexes, using data from Truvalue Labs. As our measure of corporate purpose, we included companies that had signed on to the Business Roundtable's Statement on the Purpose of a Corporation. In 2019, these companies redefined the purpose of a corporation to one that delivers value to all stakeholders, not just shareholders. Their statement immediately hit the headlines, backed by 181 CEOs of companies such as Amazon, Apple, and Bank of America.
Like the Business Roundtable statement, our findings quickly hit the headlines. The New York Times wrote Stakeholder Capitalism Gets a Report Card. It's Not Good. Forbes Featured our Big Data Analysis. Fast Company reported The Business Roundtable's Pledge Didn't Translate into Action. A Harvard Business School article asks Are CEOs the Wrong Leaders for Stakeholder Capitalism? Fortune asks Are You Ready for a Stakeholder-Driven World? Fox Business headlined that Amazon is in the bottom quartile of companies listed in the report, alongside eBay, Tyson, and Wells Fargo.
Companies responded to the analysis too. Naturally, some companies in the bottom quartile were not happy (PR and comms teams: you know who you are!) while companies in the top quartile were proud of their performance. But it was the response of one company in particular that really resonated. The company was ranked in the second quartile. They reached out to say that they are worried about the state of the world, they recognize the importance of tackling social issues, they know they have room to grow as a company, and they want to learn more about the data used as they are always looking for ways to track potential improvement areas.
Three Takeaways
In the spirit of learning, below are three key insights from the quantitative analysis performed on companies' Covid-19 Response Scores and Inequality Scores:
        
Commitment – Being a Business Roundtable signatory in the United States has a small but negative effect on companies' Covid-19 Response Scores, while it has a positive but still small effect on companies' Inequality Score.
Track Record – Companies that have a consistent, positive track record of effectively managing issues relevant to Covid-19 or Inequality in the 5 years before the crisis have continued along the same outperformance trend during the crisis.
Speed – Companies that responded positively to the Covid-19 crisis at its onset – between the downfall and recovery of the S&P 500 – show significantly better responses to the crisis in the subsequent months.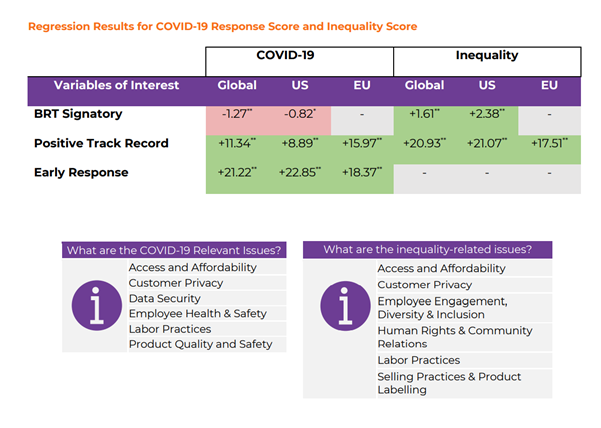 Conclusion
Overall, our results suggest that corporate commitments to purpose, as represented by the Business Roundtable Statement on the Purpose of a Corporation, in isolation do not appear to be a reliable predictor of strong company performance on social and human capital issues.
A company's historical track record on these issues and the speed of their response during a crisis are much better predictors of good performance. If we want companies to follow through on their claims of purpose, then we should be asking them for details. How do you create value for stakeholders? Where's the performance data? How is the board overseeing performance on your purpose? How is it aligned with corporate strategy?
Companies that do well do not do well by chance. It's a conscious effort over time.
End
This article was written by Bronagh Ward, Director, KKS Advisors.
For more information about the research team and advisory board supporting the research, please see the dedicated site: Test of Corporate Purpose
To subscribe to our insights, e-mail Insights@esg.ie.